SET IPLAYER APPLICATION MEDIA PLAYER
SET IPLAYER APP PLAYER MANAGER LIFETIME LICENCE
15.99€
.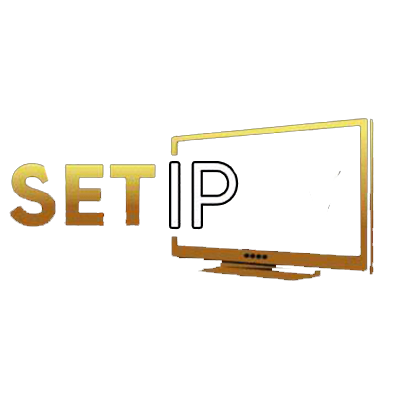 new: set iplayer is now available on the LG store 02/03/2021
WELCOME TO SETIPLAYER APPS FOR SAMSUNG/ LG/LG /WEBOS
HOW TO INSTALL SETIPLAYER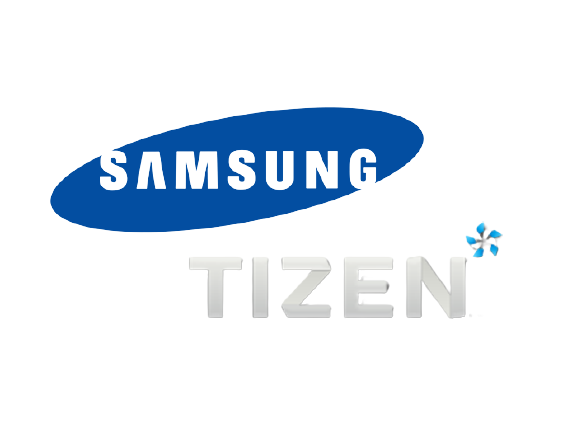 Download SETIPLAYER from Samsung Store on your TV
Download SETIPLAYER from LG Stor on your TV
NOTE: On SAMSUNGnon-Tizen TVs (E/ES/F/H/HU/J4/J52) use Sync server IP address 94.23.97.11 to use in developer mode
1 / Connect your Internet TV and Go to the store applications of your smart TV and search and installation application SET IPLAYER
2 / Launch the SET application IPLAYER "and note the MAC address which appears on the screen. Note that the application is paying, it nevertheless offers you a 7-day trial period The price will be for the application " SET IPLAYER "is 15.99 € to pay a one LIFETIME
3 / Send us MAC address displays on the screen of the application for activate
ABOUT SET IPLAYER APP
Disclaimer:SET IPLAYER APP No channels are included in the application. Application developers are not responsible for the content uploaded to it.
WELCOME TO SET IPLAYER APPLICATION MEDIA PLAYER
SET IPLAYER
 – CONFIGURATION
1/ Connecter votre téléviseur à Internet et Allez au store d'applications de votre smart TV et recherchez et installer l'application
SET IPLAYER
.
2/ Lancez l'application
SET IPLAYER
» et notez l'adresse MAC qui s'affiche à l'écran.
SETIPLAYER Users. ABOUT · UPLOAD MY LIST · ACTIVATION. SETSYSTEME PLAYER MANAGER. MEDIAPLAYER APPS FOR SAMSUNG TV & ANDROID.
APPLICATION SET IPLAYER ​TÉLÉVISION SMART
LICENCE APPLICATION SET IPLAYER DISPONIBLE SUR Samsung & LG TV FRAIS UNIQUES – ONE TIME FEE C'est un lecteur multimédia aucun contenu Audio/​Vidéo ..
THE SET IPLAYER APPLICATION IS AVAILABLE ON
Activation SET IPLAYER Activation
LICENCE APPLICATION SET IPLAYER DISPONIBLE SUR Samsung & LG TV FRAIS UNIQUES – ONE TIME FEE 
https://iboplayer.net/product/baytv-activation/
71-75 Shelton Street




London




Greater London




WC2H 9JQ




UNITED KINGDOM